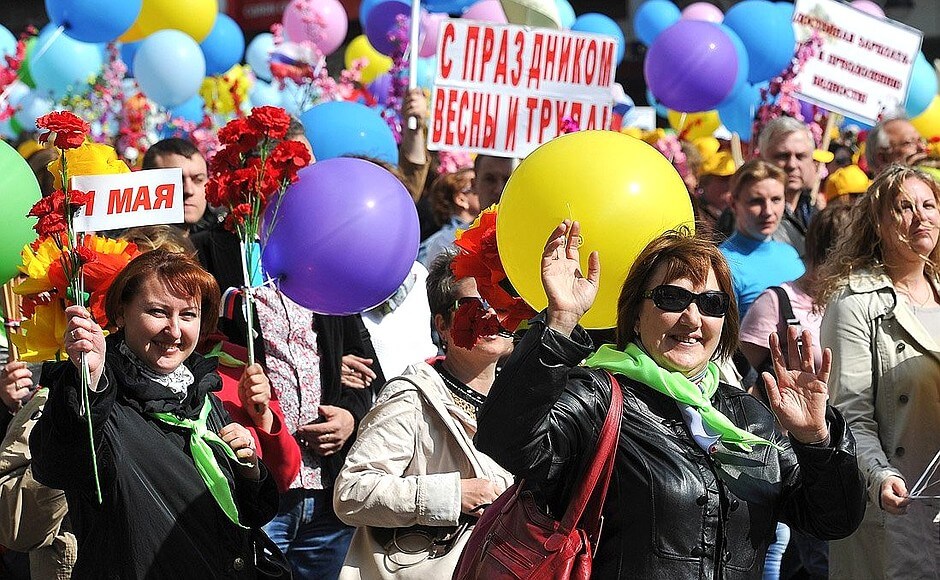 May Day: Labor Day or Spring Festival?
On the eve of the Day of Spring and Labor, we offer you a lesson about the history and the present of the celebration of May Day not only in Russia, but also in other countries. How this holiday appeared, how it is celebrated now and whether it is connected with politics - these questions are revealed in texts, tasks aimed at expanding vocabulary and questions for discussion. You will also learn what festivals are held on May 1 in France, Great Britain, Finland, Germany and even in Hawaii.
В2. Первое мая: День труда или весенний фестиваль?